Add to cart
Kuhl Renegade Pant
The KÜHL RENEGADE™ PANT delivers superior performance, comfort, and style. Durable DURALUX™ softshell fabric is soft to the touch, while remaining strong and breathable. Outperforming standard nylon, DURALUX boasts superior anti-abrasion and quick dry pro
Add to cart
Kuhl Burr Vest
Man and mountain have at least one thing in common. They both have layers. This vest gives you the versatility to adapt to changing weather without overheating. Get the best of both worlds, style and comfort, with a vest that's better than the rest.
Sale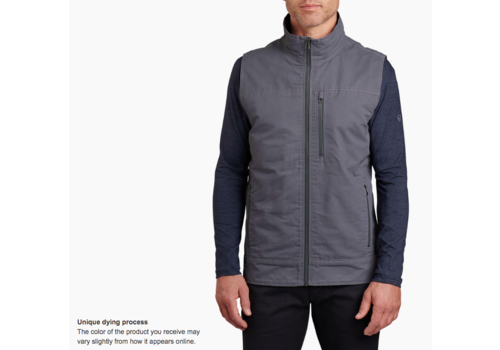 Add to cart
Kuhl Joyrydr Shirt
Blurring the lines between your favorite flannel and work jacket, the KÜHL JOYRYDR™ has more than enough style and durability to take you from the crisp days of fall to the coldest days of winter.
Sale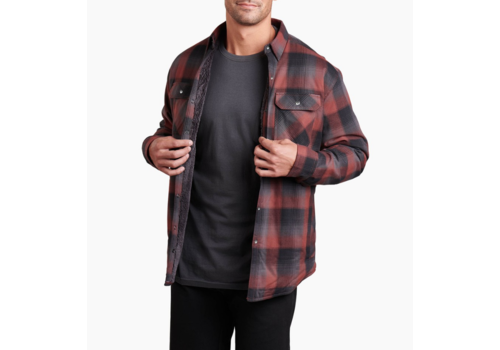 Add to cart
Kuhl W's Flight Pullover
KÜHL's favorite fleece is now available in a cozy pullover. A marvel in design and a revolution in luxury, the KÜHL FLIGHT™ PULLOVER features 100% premium, mid-weight Italian fleece for lavish softness and outstanding performance.
Add to cart
Kuhl Rebel Pant
The reason they call it the beaten path is because it's already been conquered. Go your own way with style and unprecedented comfort with the REBEL men's pants. This durable pant is made with an innovative 5-panel saddle stitch and KLASSIK FIT.
Add to cart
Kuhl W's Arktik Down Parka
Embrace the winter wonderland with insulated arms wide open. The ARKTIK™ Women's Jacket combines unique fabrics and innovative design to deliver unmatched performance and style. You'll wish every day was a snow day!